WHO WE ARE
We opened our door to the community on 21st of November 2010, it felt like not long ago that we welcomed our first customers and help them with their needs and making sure all of our patients had the best eyecare we could provide. It has been some years ago and we are grateful every single day that our practice has help the community with their vision health needs as well as their optical aids with the best quality it could be.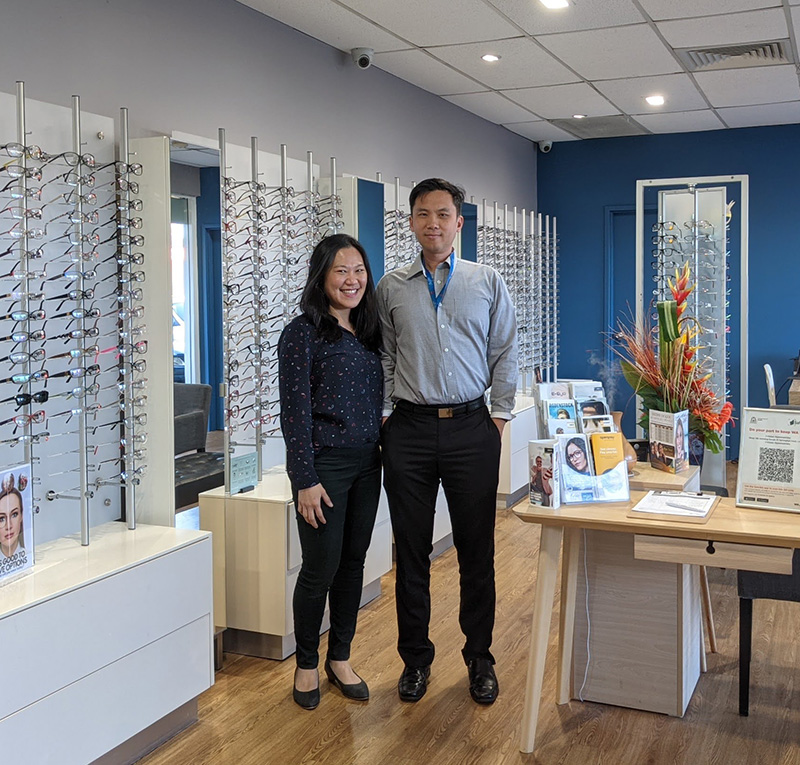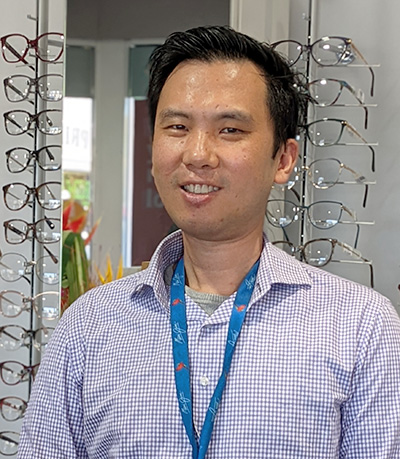 Who is the Optometrist?
Adrian graduated from University of Western Australia with his Vision Science degree on 2001 as well as Bachelor of Optometry from University of New South Wales (2005). He is therapeutic endorsed optometrist and able to help patients with their eye drops' prescriptions, foreign bodies removals, acute dry eye management and myopic control consultations. As a Principal Optometrists and the director of the company, he is committed to provide the best eyecare for every patient that he consults. His close relationship with local eye specialist (Ophthalmologist) gives all our patients piece of mind of being look after.
As an independent practice we are proud of being Australian and work closely with reputable Australian suppliers meaning our patients are getting Australian standard optical lenses, contact lenses with a full product warranty that is backed by Australian companies. (TGA approved) 
We are passionate and invest our time and effort to give our patient with the latest technology in lenses, latest material/fashion look and give them solution their vision comfort (dry eyes, contact lenses, eye health). Our dispensing tower is a state-of-the-art measurement device which measure up to 0.01mm accuracy. This experience is something that only us as an independent practice can offer to our patients.